Food at the Queen Bee                                            Take away available
A great range of International and Traditional Thai food, cooked to order by our talented chefs and kitchen staff.
We are very pleased to now offer a Breakfast Menu which is also available all day and night. 
We are continually adding and improving our menu.
Uncle Cameron's BBQ Pork Spare Ribs in sauce ฿499
                     Smoked Salmon Salad only ฿229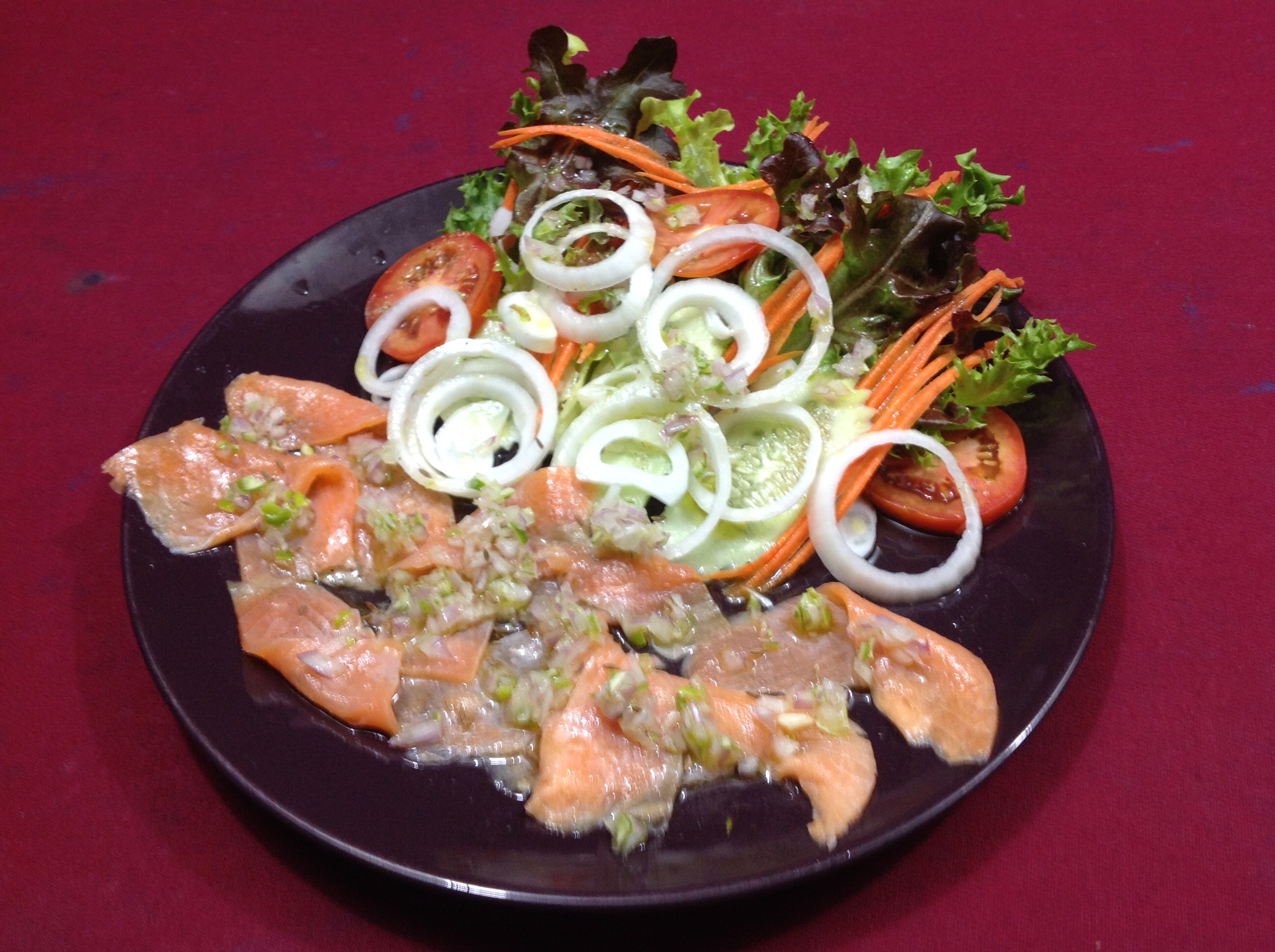 We would love to produce our own bread and our first attempt was successful but we will experiment with different flours, shapes, sizes and ingredients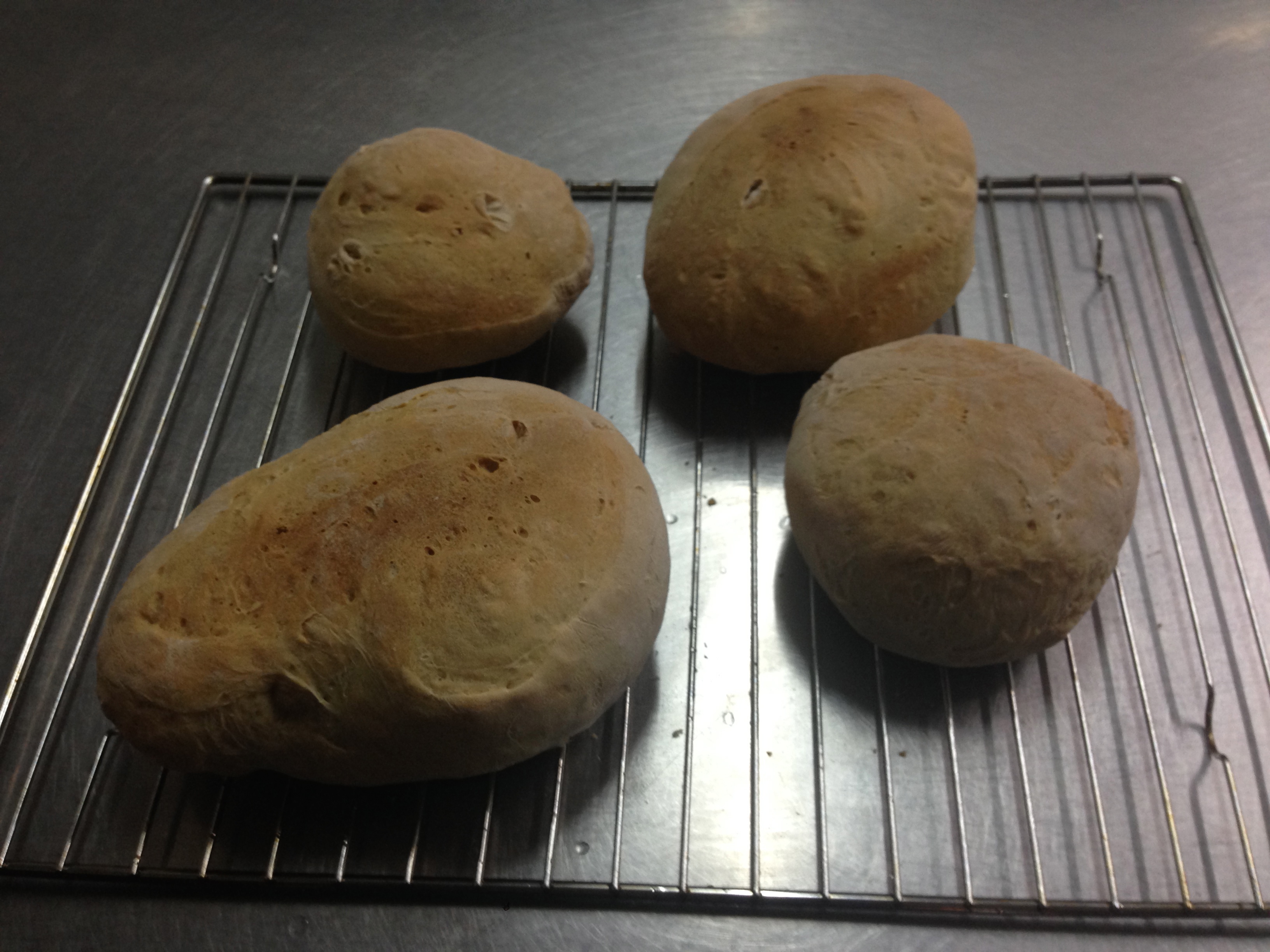 A different recipe and some new shapes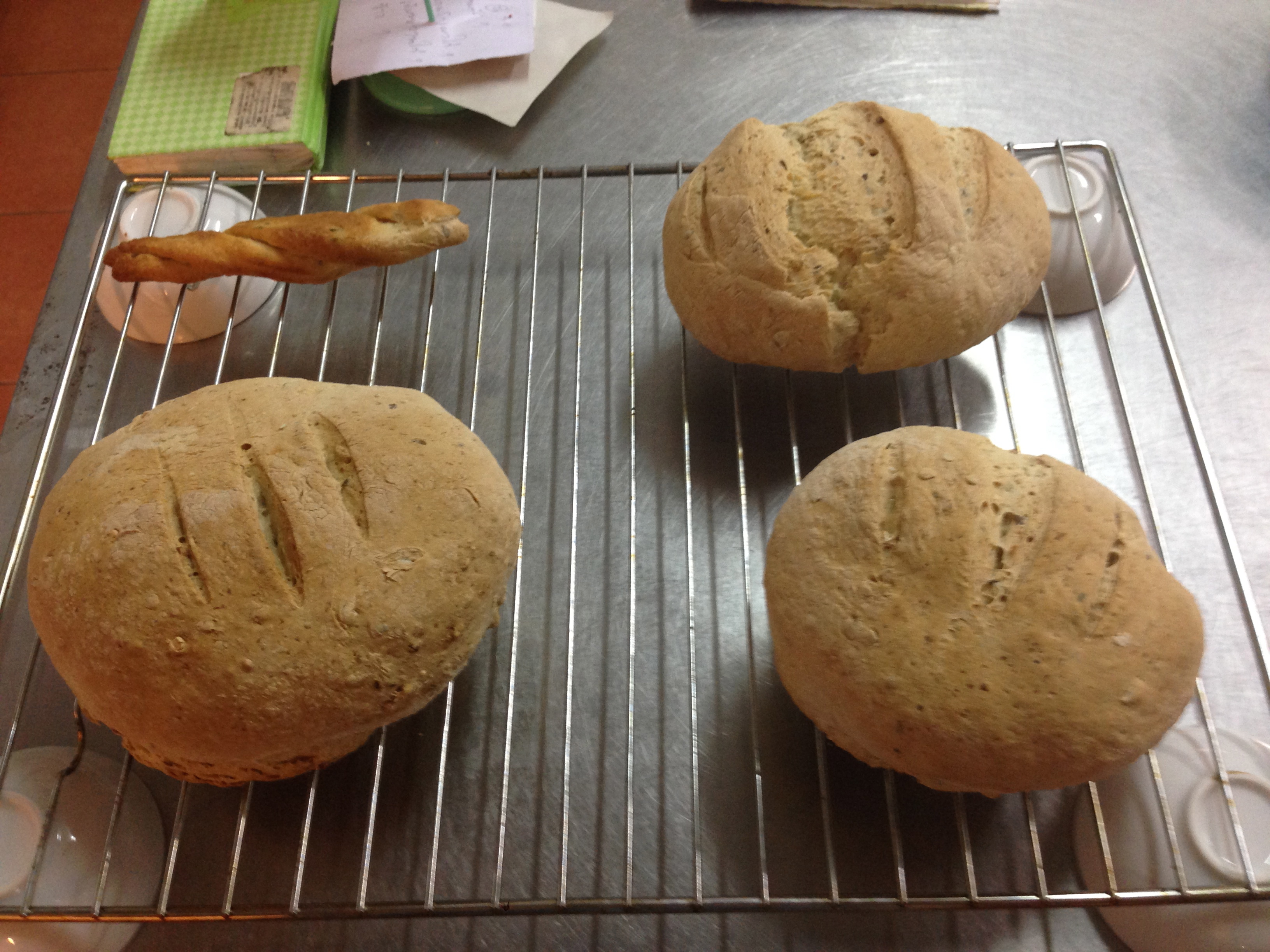 The latest batch is now looking and tasting great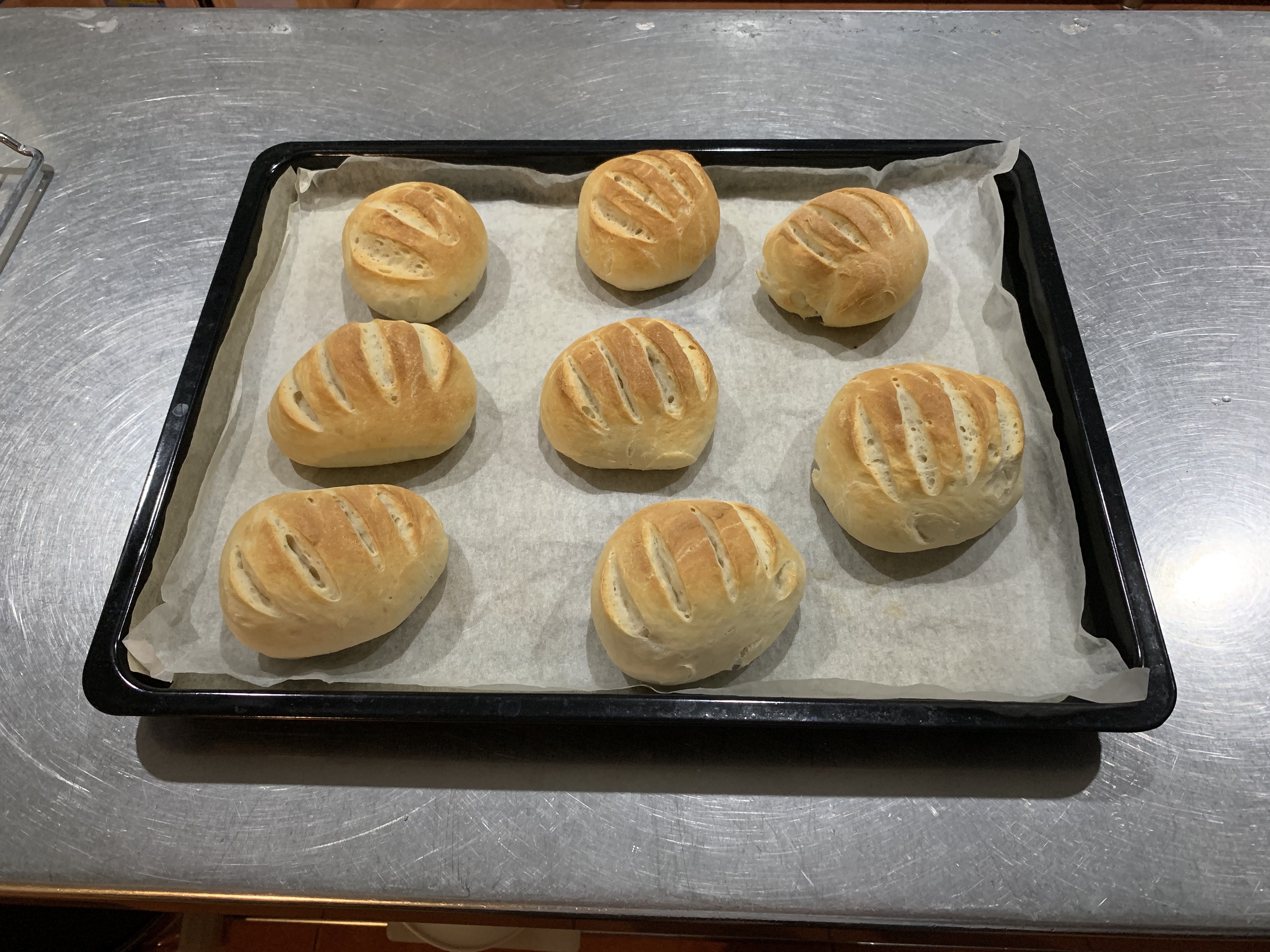 Government tax is charged at 7% but there is no service charge so tips are appreciated by the staff
Credit cards accepted MINIMUM CHARGE ฿500
Credit card transaction fee of 3%