DUE TO THE COVID-19 CRISIS THERE WILL BE NO LIVE MUSIC UNTIL THE GOVERNMENT ADVISES IT IS SAFE TO DO SO
LOTS OF CHANGES RECENTLY
So many great musicians coming here and playing.
LIVE MUSIC EVERY NIGHT BUT CHECK FACEBOOK FOR UPDATES
https://www.facebook.com/bkk.queenbee
MONDAY: THE SUPERGROUP **SARANAC**  will be back some time in the New Year but in the meantime we have the EXCELLENT and FEARLESS (Yes, they will play 'Stairway to heaven' and 'Hotel California' ***BIG MAX***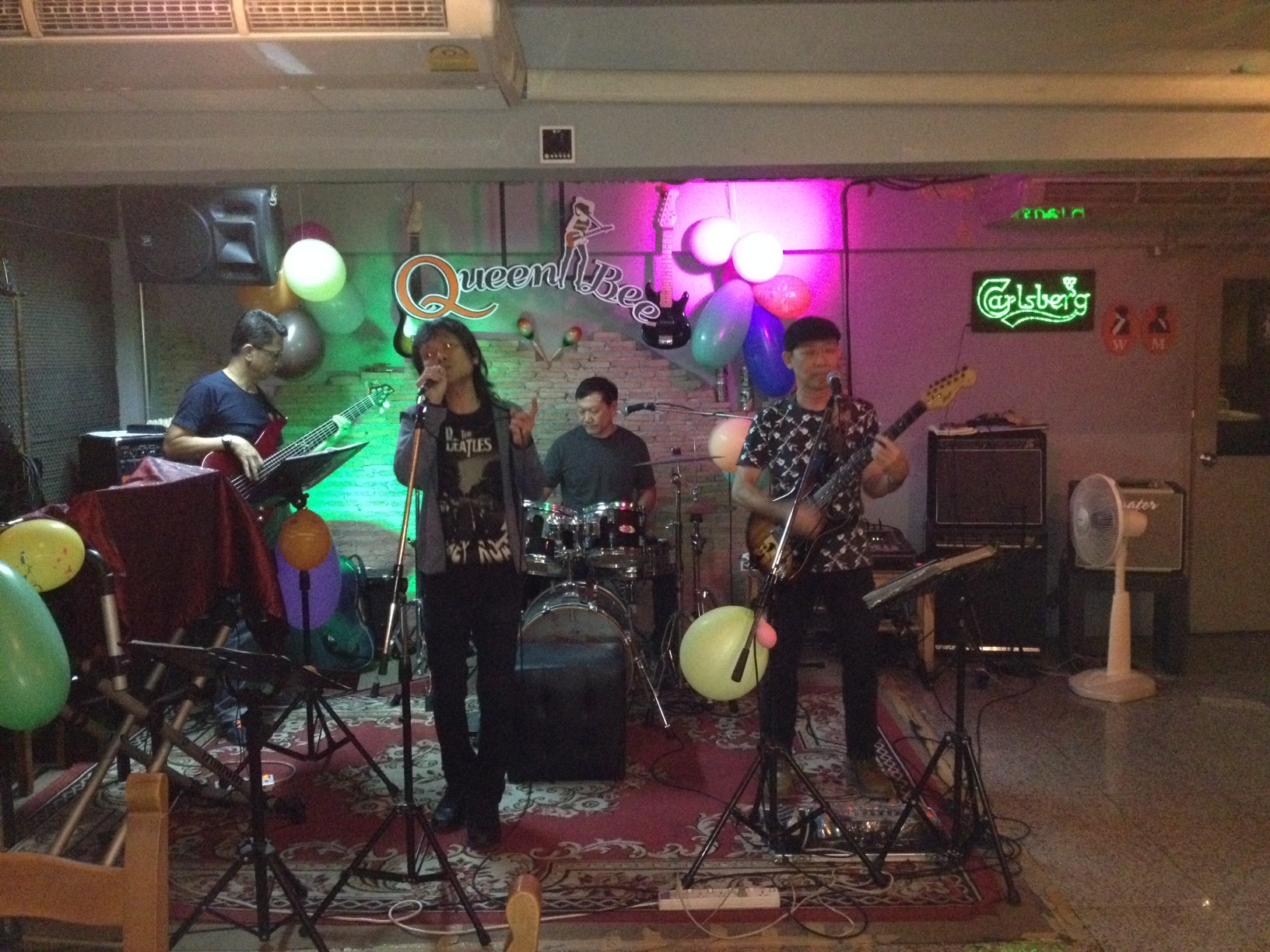 TUESDAY: OPEN MIKE/JAM NIGHT featuring the multitalented
FRANK-Frankeins Ville Jangad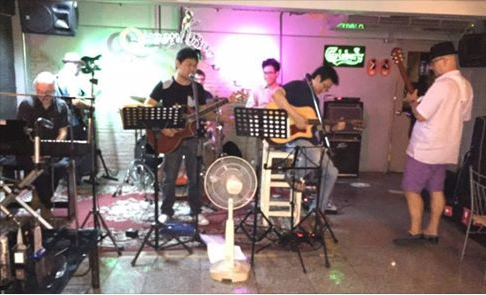 We now have Damn Banjo every Wednesday with Khun Tee on guitar and lead vocals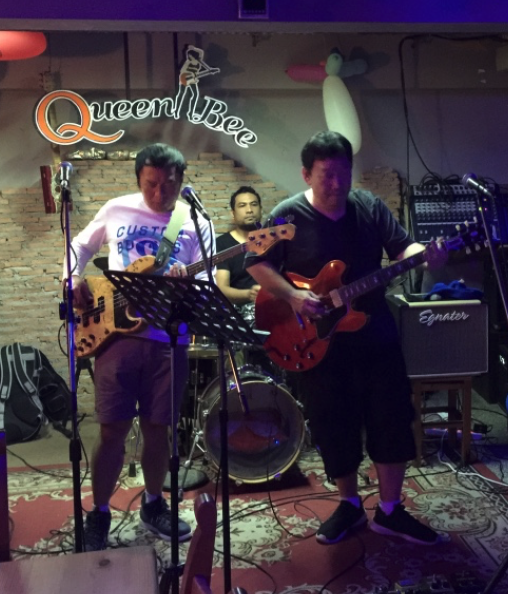 THURSDAY  ***BIG MAX***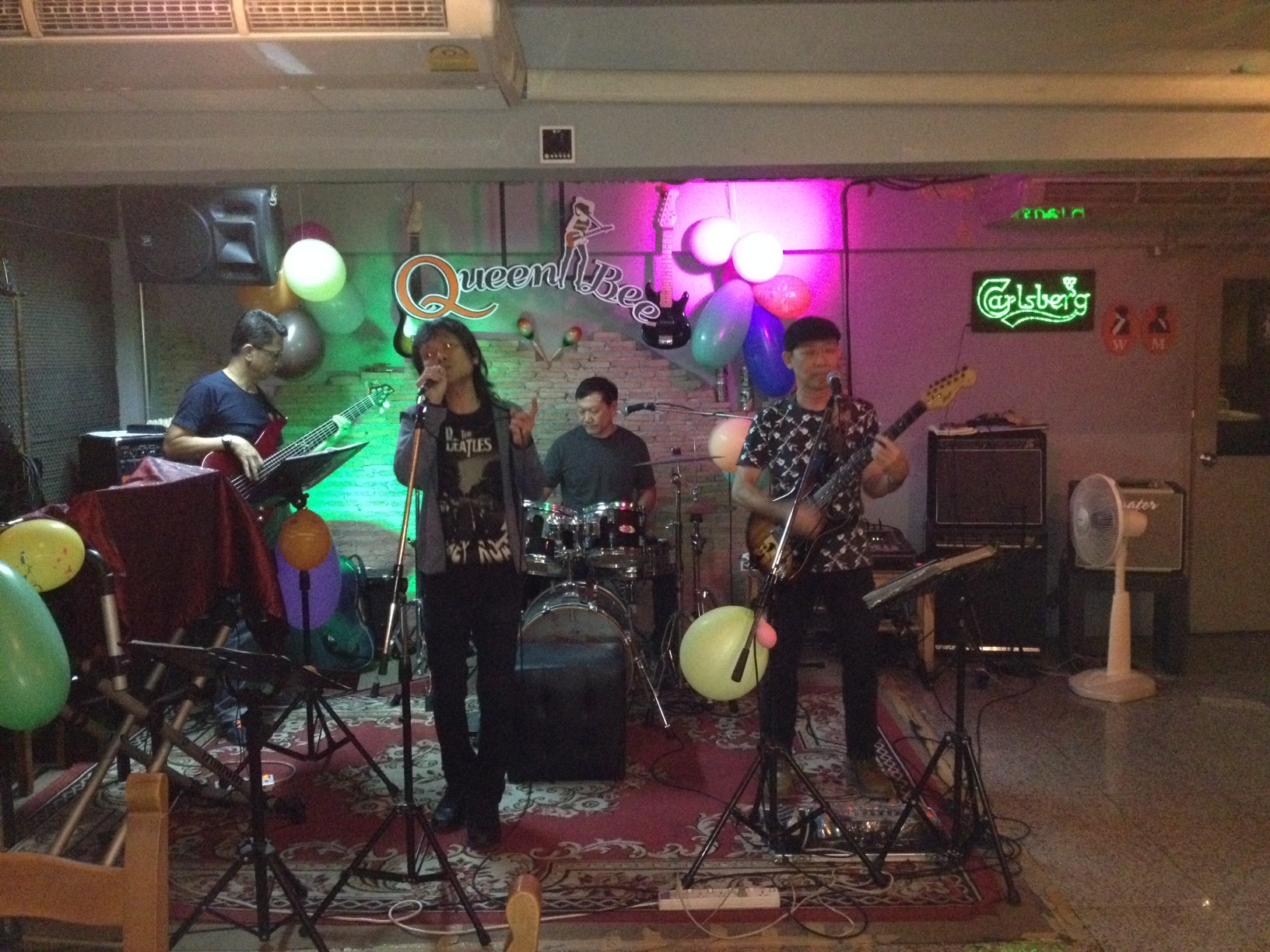 OTHER BANDS AND ARTISTS COMING IN AT SHORT NOTICE SO LIKE US ON FACEBOOK SO YOU CAN GET UP TO THE MINUTE INFO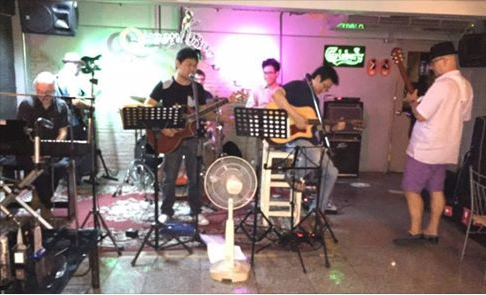 https://www.facebook.com/bkk.QueenBee
The totally brilliant MEDICINE MIXERS are here some FRIDAY'S but every Friday we have several acts on throughout the night including Kevin Wood, Tim Nicolai, Richard Thomas, Viston and many others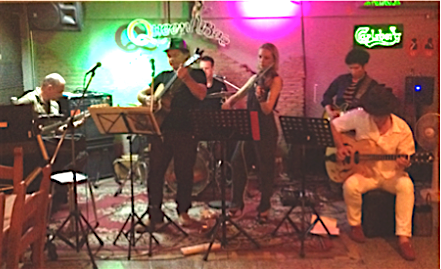 MORE ACTS SO PLEASE CHECK OUR FACEBOOK PAGE
SATURDAY NIGHTS WE HAVE THE AWESOME
YAMIN

SUNDAY: ***CHANG and FRIENDS**
Khun Chang has many friends so sometimes a duo will end up being a five piece band.

Big thanks to all of the "too many to mention" artists who have played here over the years
Peter Driscoll & The Cruisers      http://bit.ly/1lIxzAp
Yutaro Nakamura      http://www.youtube.com/watch?v=F3XrBBCGc-k
ALL THE GREAT GUYS WHO COME AND JAM
The list is too long but special thanks to Berm, Denny Voo Doo Bass, Behray, Dr.Paul, Rick (drums), Jim (drums),Komatsu, Dave, Richard, Atsuchi, Steve, Tom (Shy Tom), Bob (clever Bob) Michel, Kate, Rick (Chang noi), Jeff (thanks for the guitar), Colin (awesome act), Evan the sax, Malcolm, Charlie the sax, Dr. Gee on African drums, Ted (of Damn Banjo), Hiro, Eric (drums), Malcolm (drums).
Clever Bob on drums
The one and only Michel
Komatsu on bass guitar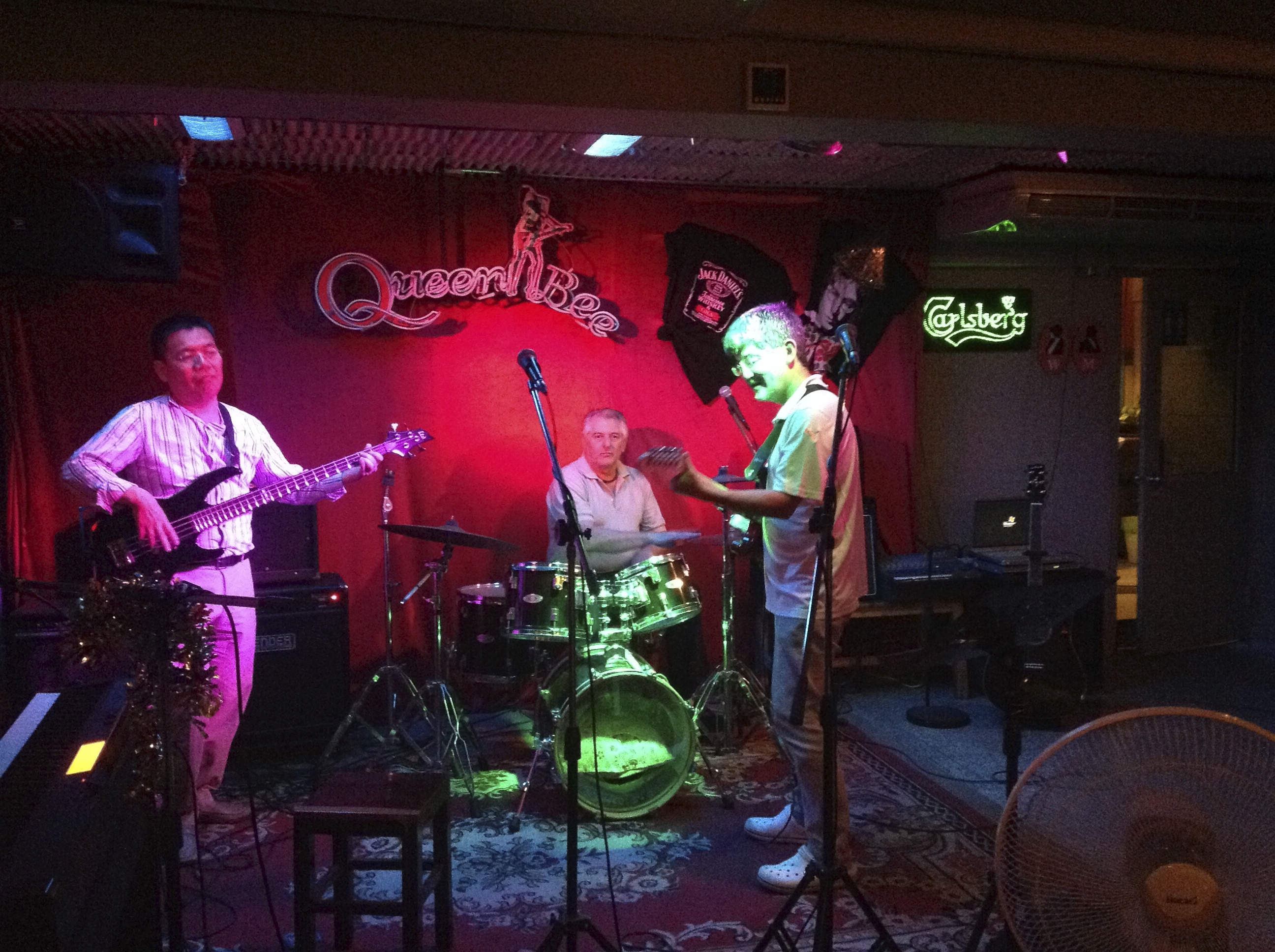 The lovely Kate singing one of her delightful and often witty own compositions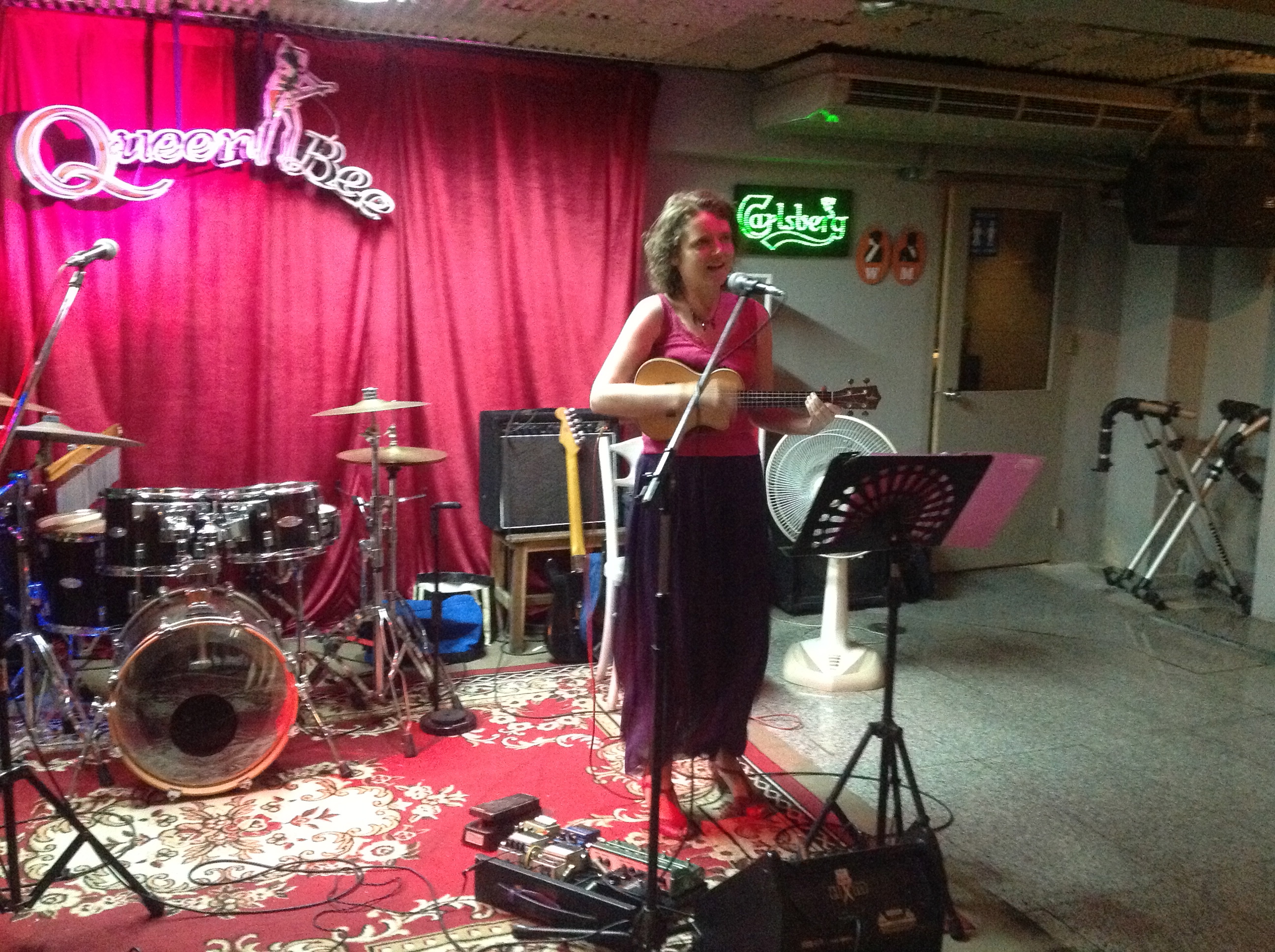 Young talent as well as old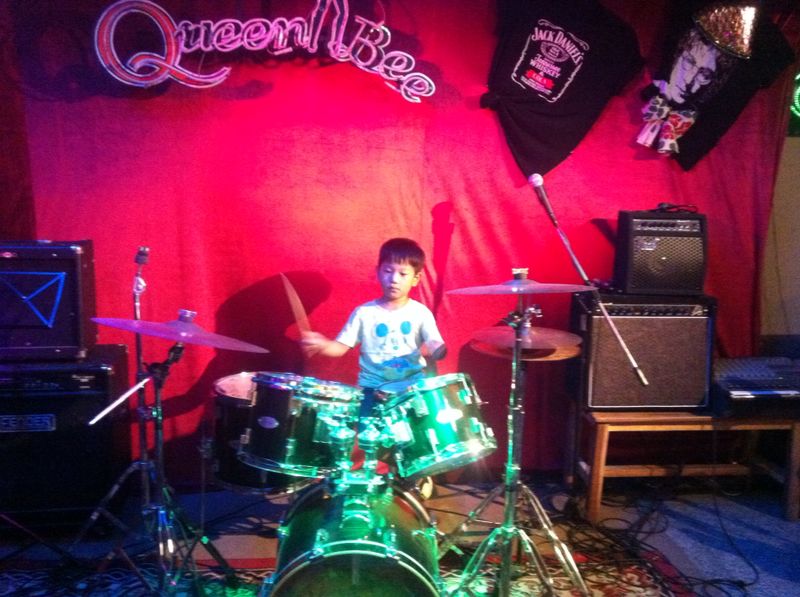 And of course      Shy Tom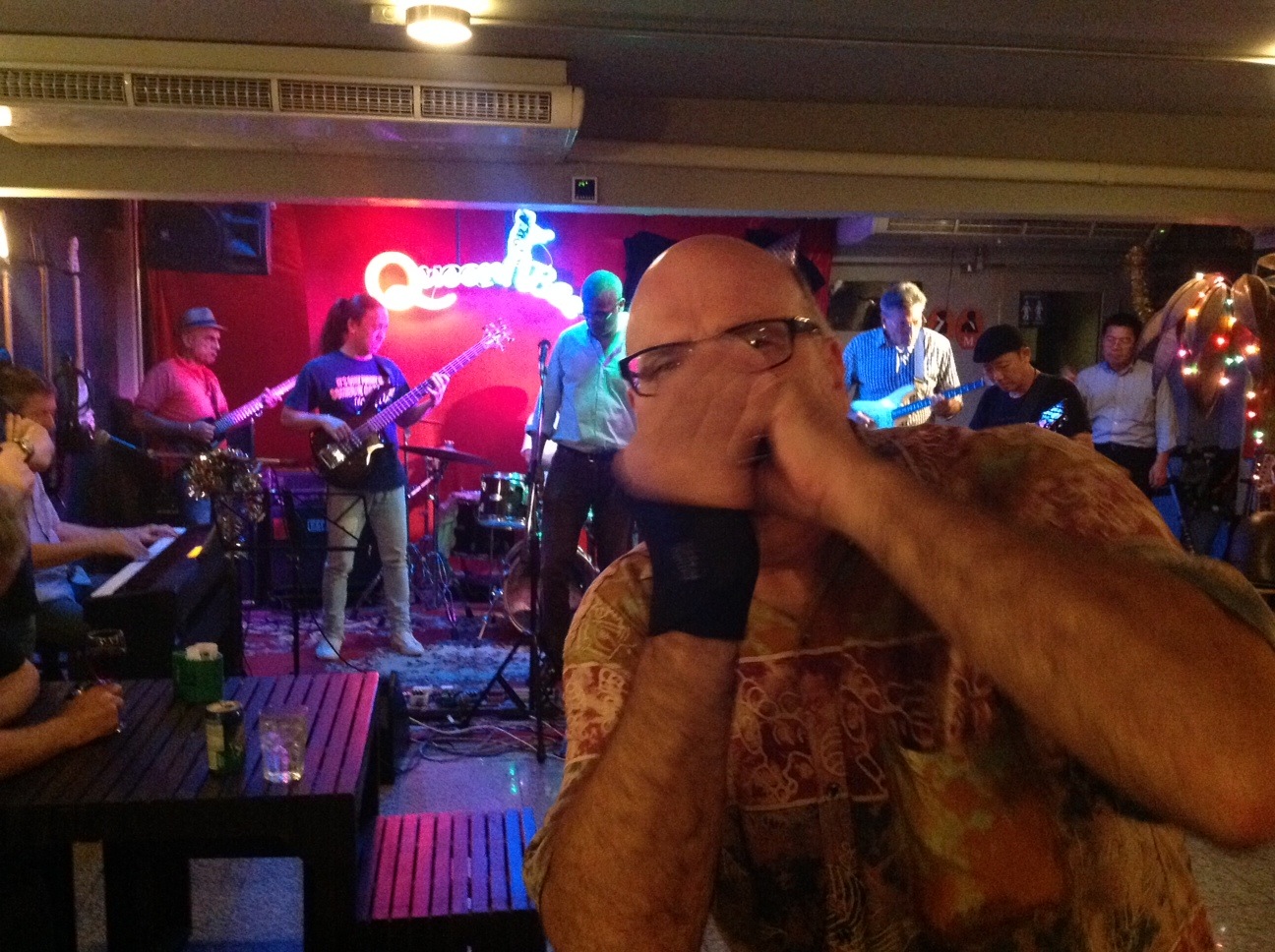 This was a good line-up Malcolm on table, and the usual suspects.