——————————————————————
QUEEN BEE
25/9 Soi Sukumvit 26, Sukumvit Rd. Klongton, Klongtoey, Bangkok 10110
Telephone: 087 077 6207  Thai/English
092 446 4234 English
026 613 017 Bar
FACEBOOK PAGE   https://www.facebook.com/QueenBeeBangkok/
Open as Restaurant with food and drink (currently not alcohol)
10.30 am to Midnight
The current regulations, locally, allow that you can sit down in restaurants to eat a meal (no alcohol) until 11 pm, after which time only takeaways are permitted.
Also
Takeaway Service available
Tel: 087 077 6207                    Tel: 026 613 017
 Certificate of Excellence
2016, 2017, 2018 and 2019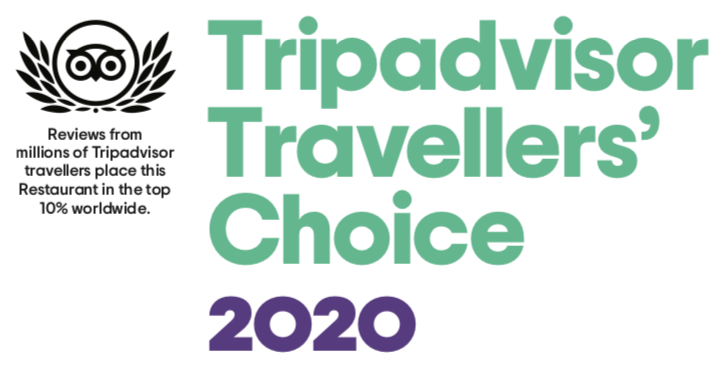 Email: bar@QueenBeeBangkok.com
Opposite the hotel DoubleTree by Hilton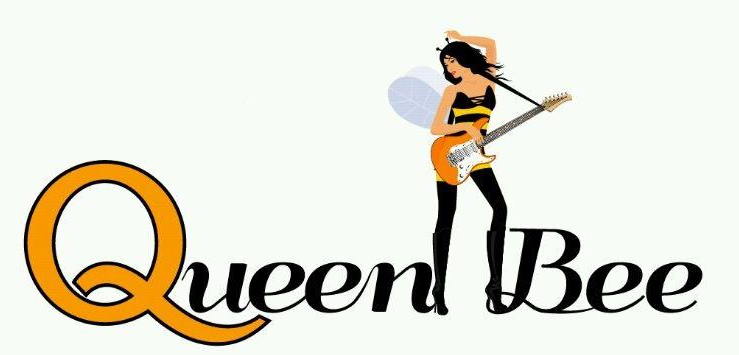 Music, food and all your best friends in one place.
Some of our usual friends visit the bar.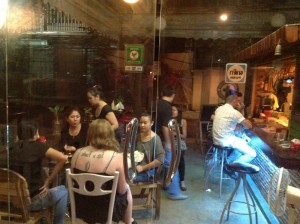 A great place to hang out and meet your pals.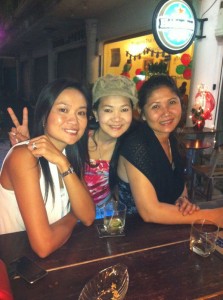 Pool Table
Come and play pool and enjoy a beer while listening to great music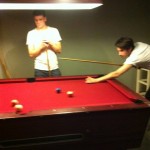 'My favourite bar in Bangkok, no hold it, my favourite bar in the world' John from England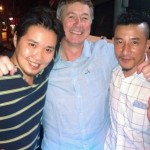 Group man hug…………..nice.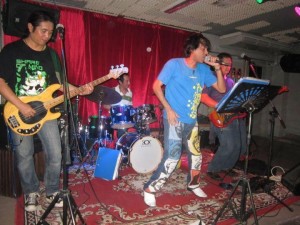 One of the great bands.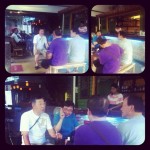 I bet they said this was a business meeting, lol.
That's right, she is on the phone while playing the drums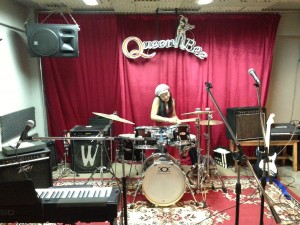 I'm very impressed but it must be difficult for the person on the other end of the conversation to hear properly.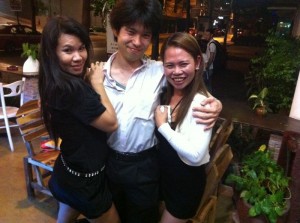 That's nice. The girls are always on hand to hold you up if you are feeling tired.
VAT is charged at 7% but there is no service charge so tips are appreciated by the staff
Credit cards accepted MINIMUM CHARGE ฿500
Credit card transaction fee of 3%